Trying to find the projects, files, and plans for your CNC machine can be difficult, especially ones that are free.
Eventually, we were tired of looking for high-quality DXF files and projects every month, so we decided to put together a list for ourselves.
We've compiled this list from multiple resources to give our readers the best list of free CNC router DXF files to date.
So what exactly is a DXF file anyway?
A DXF file is a Drawing eXchange Format.  This is what we use to create vector lines in the images we want to cut with our CNC routers, laser cutters, and more.
Most high-quality DXF files will be ready to be used right away, with just a little tweaking for your materials and settings.  Your CAM software will recognize the lines to be cut, all you need to do is set up your tool path and material settings.
Once your 3D CNC router files are ready to go, all you need to do is hit go and watch the magic happen.
Free CNC Router Project Files
Our current favorite resource for FREE DXF files is Scan2CAD.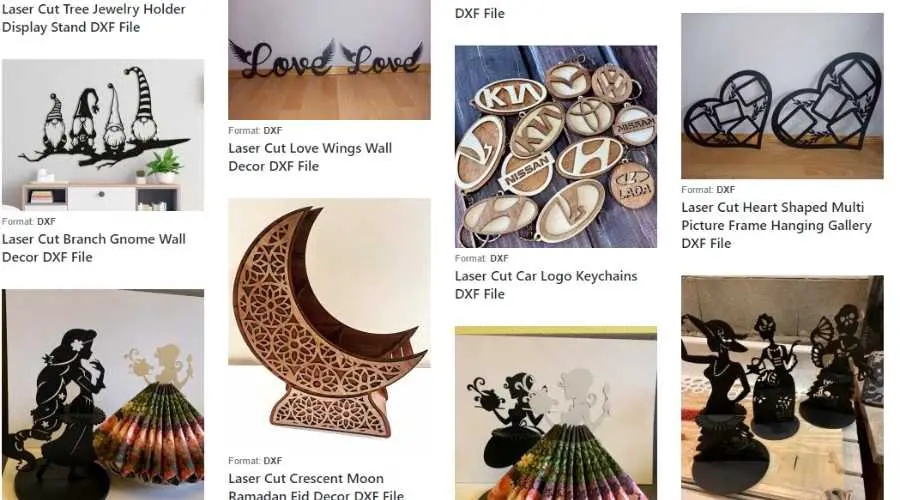 A Great website for DXF Free Files.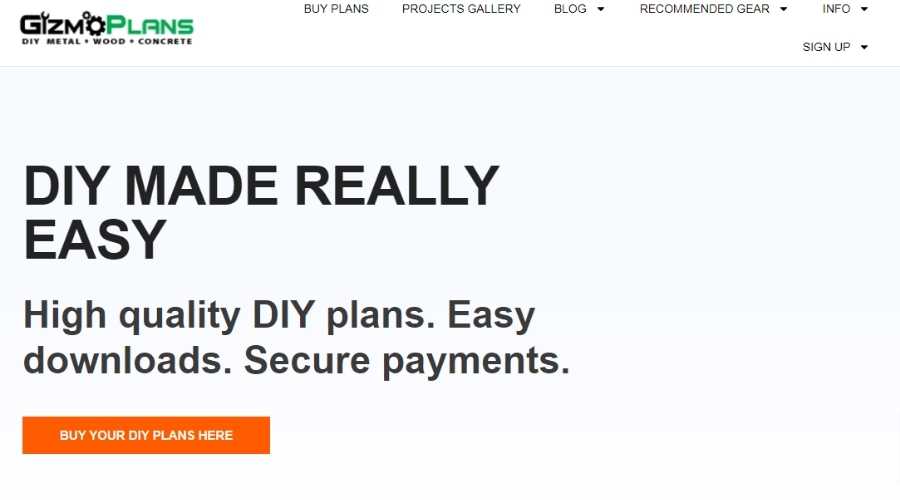 High-Quality DXF files and plans for signs and artwork, and best of all FREE.
Tip: To find Free project files, go to the Projects page and search "Free".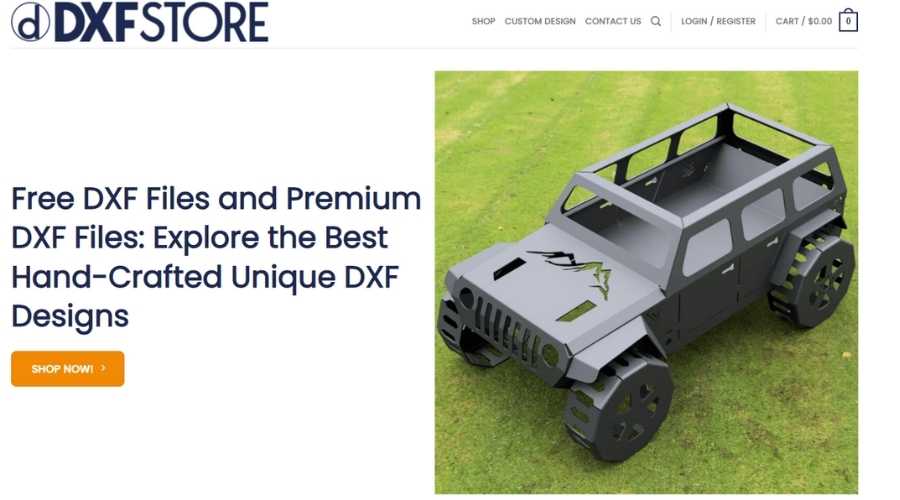 A website dedicated to providing both free and paid DXF files.
FREE DIY CNC Router Plans
A large variety of custom DIY CNC Router plans
Related: Thingiverse is a user-friendly site with an extensive database of models. But there are still some great Thingiverse alternatives to consider if you're looking for a different interface and smaller scale. 
A completely open source website dedicated to building CNC Routers, 3D Printing, and more.
Build your CNC
Although not free, this is still a great resource for DIY CNC Router Plans
Finding the right best CNC Router plans can be intimidating and most will not be free.  Not to mention just because a plan is free doesn't mean your cost will be free.
When you add in the cost materials and tools needed to build a CNC Router, you are still looking at a hefty price.
Whether you are building a 2×4 CNC Router kit or a larger 4×8 CNC router, it still will be pricey in the end.
FREE CNC Router Projects
I know we've all had trouble thinking of some projects for our CNC Router, whether it's for friends and family or to make money with your CNC.   Below we will list some excellent resource pages we've compiled of the best projects.
How to make DXF Files
So, maybe you want to make custom projects instead of using someone else's files.  That makes sense, and we are here to help.
Now, the first thing we need to cover is having a dwg file or image file ready to be converted.  Once you have your image or dwg file we will now be able to guide you through the next step.
Now there are a couple of options here for converting a file to DXF.  There are some simple online resources that can directly convert your file into a DXF with some success.
One of those resources is Scan2CAD, and although not completely free, it is still a good option overall.
If you would like us to cover this topic more in-depth, like how to make a DWG file and convert it to DXF, please leave us a message below.