Are you looking to start your own CNC plasma business? If so, you've come to the right place! CNC plasma machines are incredibly versatile and can be used for a wide range of applications in many different industries.
From custom-designed furniture to precision parts for aerospace projects, CNC Plasma machines have become an indispensable tool in many workshops. But with so many possibilities available, it can be hard to decide what type of product or service you should offer.
That's why we've put together this list of 10 great CNC plasma business ideas that will help get your creative juices flowing and set you on the path toward success.
So let's get started!
10 Businesses You Can Start with a CNC Plasma Machine
Metal Sign Business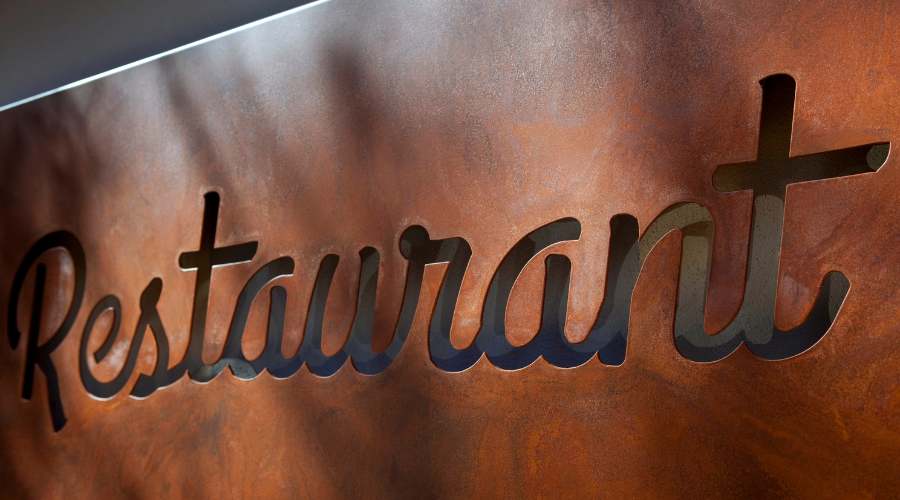 This is one of the best ways to quickly start making money with CNC plasma machines. 
If you have a knack for marketing, design and/or logo creation, you can carry that skill-set over to the plasma table and create custom metal signs for businesses that need to promote their brand. 
You can start by offering basic CNC plasma cutting services with minimal investment in metal materials, and then move up to more intricate designs as your business grows.
Take a look at what businesses like Bennington Weldcraft are doing with a CNC plasma machine, with beautiful signs crafted for businesses, special occasions, barn exteriors, and more.
Custom Wall Art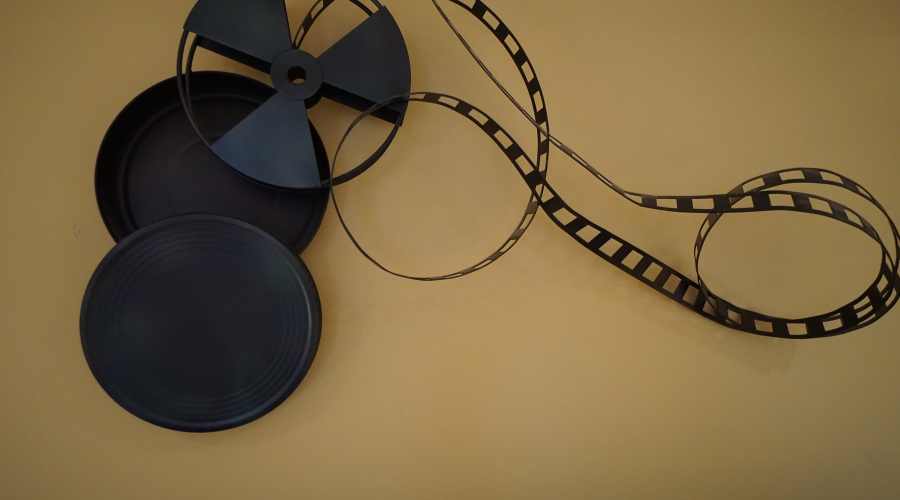 Metal wall art is another fast-growing and potentially profitable CNC plasma business. With CNC plasma cutting, you can create custom wall art designs from a variety of materials—steel, aluminum, copper and more. You can also offer powder coating services to produce stunningly vivid colors for your designs.
You can market these products to home décor retailers as well as directly to consumers. Designs can be anything from abstract creations to theme-based wall art, like metal flags (list of these on Etsy), sports teams, floral designs, and more.
You can even cut your own scenic displays and wildlife art for an outdoor-focused audience. For example, take a look at this metal bison art from CJ metal mania.
Clock Design
Sometimes it's best to niche down a little. For example, specializing in clock design using different metals and shapes is a great CNC plasma business idea. You can use CNC plasma cutting to create custom clock faces, hands and casings for any style of clock you desire.
Plus, CNC plasma cutters make it easy to incorporate unique features into your clocks such as filigree or decorative patterns in the face. You can craft large wall clocks for businesses and art galleries or small, desktop clocks for individual buyers.
For some inspiration, check out this cogwheel metal wall clock from Radiant Metal Works.
Custom Automotive Parts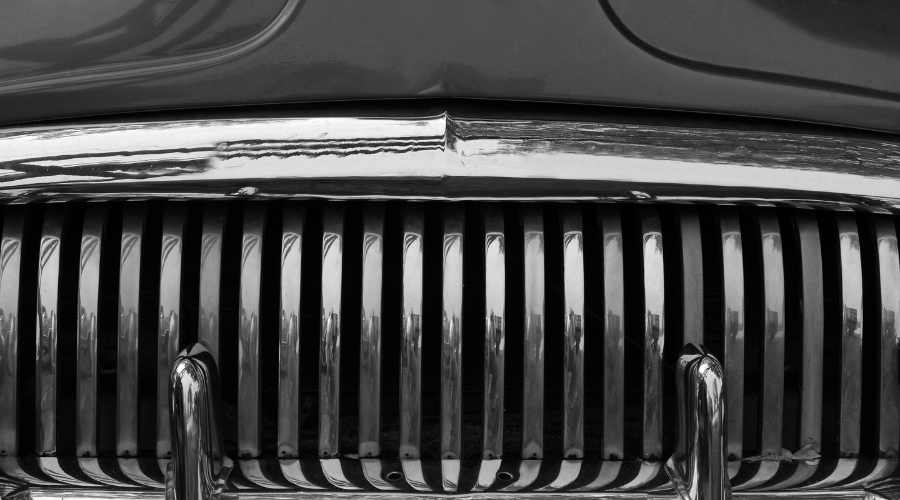 There are many ways to add value with CNC plasma cutting for the automotive industry. CNC plasma machines can be used to customize parts from front grills, bumpers and wheel covers, to interior details like air vents, grab bars and door handles.
You can also use CNC plasma cutting to produce custom performance exhaust systems that are designed for specific vehicles. Or create decorative wall art for customers who want to display their love for a specific car brand in their garage. Many opportunities here!
For an example, take a look at a business like StreetMod Designs, offering several custom metal fabrication options including custom automotive parts.
HVAC Fabrication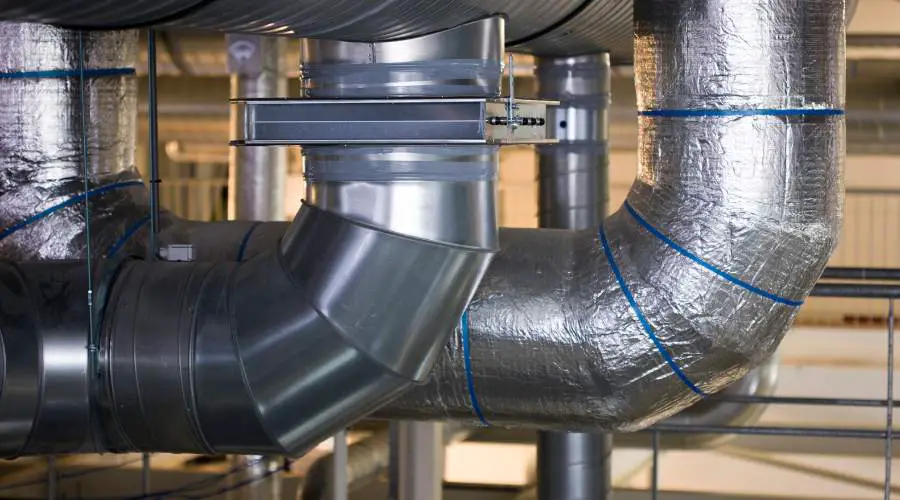 Cutting and shaping ductwork is one of the most common CNC plasma applications. You can offer CNC plasma cutting services to local HVAC contractors that need precision parts and components. This includes Y diffuser connectors, air conditioning ducts, flanges, vane extensions, supply grilles and much more.
You can also specialize in decorative HVAC grille designs, such as starbursts, sunbursts and ornamental iron designs.
Many fabrication shops, like Sheet Metal Inc., now use CNC plasma machines to offer HVAC sheet-cutting services.
Home Hardware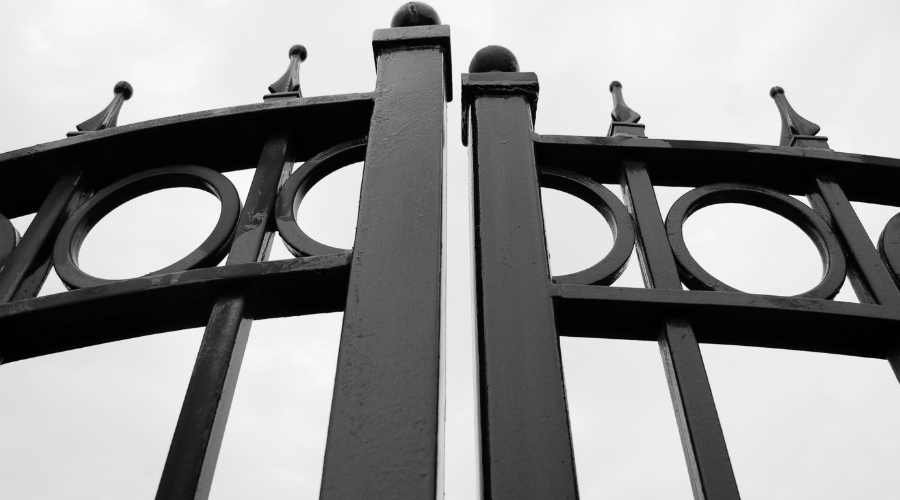 Targeting the broad home hardware could be a great way to get started with CNC plasma cutting. For example, homeowners are always looking for ways to make their homes more secure, and CNC plasma machines can help you create custom locks, security gate designs, fencing parts and much more.
You can even get creative with door hardware and offer CNC-cutting services like decorative door handles or CNC-cut door knockers.
There are so many practical applications in this category where some custom metal work could really stand out, including shelf brackets, table bases, railings, light fixtures, light switch plates, door hinges, and much more.
For some inspiration, take a look at the beautiful custom brackets and shelving from Cascade Iron co.
Custom Fire Pits and Accessories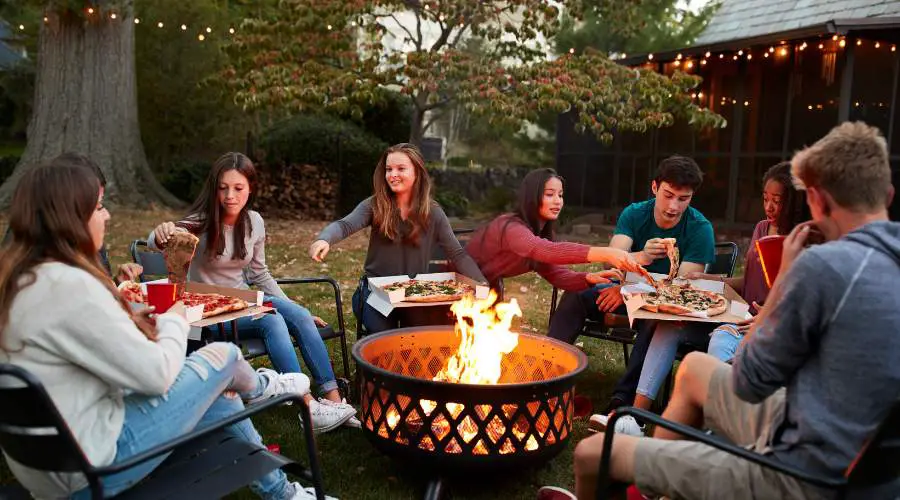 This seems to be one of the fastest-growing niches for metal artisans. And with the growing popularity of outdoor fire pits, there's plenty of room for new makers.
You can cut custom fire pit frames, trays, and grates with CNC plasma machines. You could even offer CNC-cut decorative accents like stars or circles to add some extra flair to your pieces. Plus, CNC plasma is perfect for cutting out designs like company logos or custom patterns.
For some inspiration, check out these beautiful stainless steel fire pit surrounds from from Lift Arc Studios. This seems like a great business idea, as it adds some character to the very popular smokeless fire pits like the Solo Stove.
Furniture Design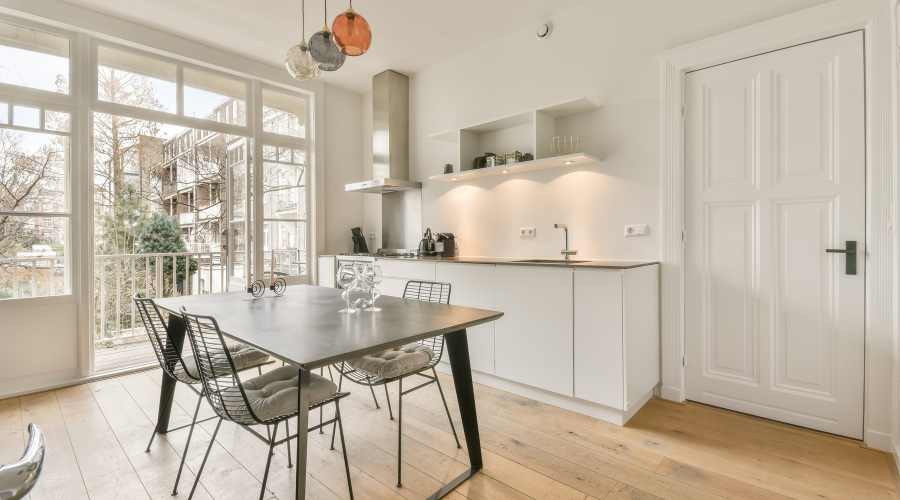 What about metal furniture fabrication? This could be anything from CNC-cut chairs, tables and bookshelves to outdoor furniture designs. 
CNC plasma cutting helps you get precise angles, intricate detail and unique patterns into your pieces – something that just isn't possible with traditional methods of metal fabrication.
You could market this to homeowners or businesses who want to add some unique flair to their office decor. Plus, CNC plasma cutting can help you keep up with the trend of modern metal furniture designs.
You could also niche down by specializing in something like outdoor patio furniture and tables. Take a look at this custom-fabricated outdoor metal table as an example.
Wedding Gifts
If you focus on the wedding market, you may find CNC plasma cutting to be quite lucrative. CNC machines make it easy to create custom, personalized gifts for couples that can really stand out. This could include CNC-cut wine racks, shadow boxes, frames and more.
You could even get creative and design CNC-cut wall art or 3D sculptures with the couple's names or initials. Or make CNC-cut cake toppers and serving trays with the couple's last name.
Need some encouragement? Look at these CNC plasma-made personalized wedding designs from FlashPointSteel with thousands of sales on platforms like Etsy.
Metal Fabrication and Design Services
Finally, perhaps the most conventional way to get started is by offering metal fabrication services for B2C or B2B clients.
This way, you can take their designs and bring them to life in a metal format, or offer design services based on their objectives. Either way, this may lead to a separate niche that you want to focus on.
Or, as you grow, you could scale your offering to include other machines for different material types (i.e. CNC routers, laser cutters), prototyping with 3D printing, advanced metal design with fiber laser cutting, or additional plasma machines.
What Kind of CNC Plasma Business Will You Start?
These CNC plasma business ideas will help you get started, but the possibilities are truly endless. CNC machines can be used for practically anything and everything when it comes to metal sheet fabrication, so don't let these ideas limit your creativity.
Choose an area that interests you and start building a CNC plasma business today! You never know what kind of success you may find.
Good luck and happy CNCing!