You finally decided to spoil yourself and bought a Glowforge laser cutter. Now that you finally own one, what projects should you create?
Don't fret, throughout this article, you will be given multiple Glowforge project ideas so you can experience the excitement of owning a laser cutter.  There are thousands of ideas out there, but today we'll list some of favorite items to sell.  First off we will start with some beginner projects that will also make great gifts for friends and family.  Then we will cover some material specific items to make and sell, and after that we will list some of our favorite Glowforge projects to make money.
Simple Laser Cutter Projects
CheckerBoard
Who doesn't love a game of checkers? Checkers is one of the most iconic games of all time. 
Not a fan of checkers? That's okay! There's other games you can play on a checkerboard. Believe it or not, you can play a game of chess using a checkerboard. Heck, why not take it a step further? Create an entire chess set!  Don't forget to personalize it, making it a great gift.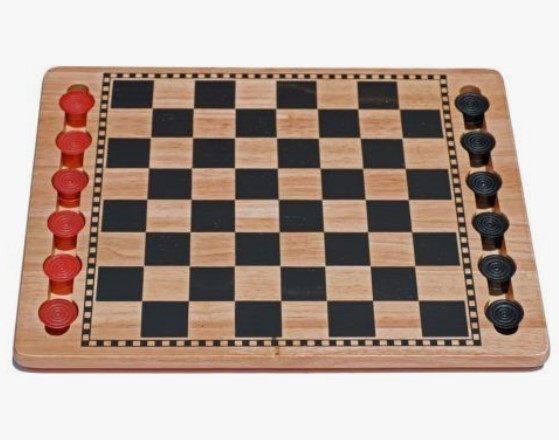 Creating a checkerboard is one of the easiest projects you can work on as the entire board is made of squares. If you are a newbie, creating a checkerboard would be a great introduction to the laser engraving world.
If you've liked this project, consider creating other board games as well. You'll never have to worry about having nothing to play again. All you'll have to worry about is finding friends to play with you. 
Another great game option to make with your Glowforge is 4-in-a-row.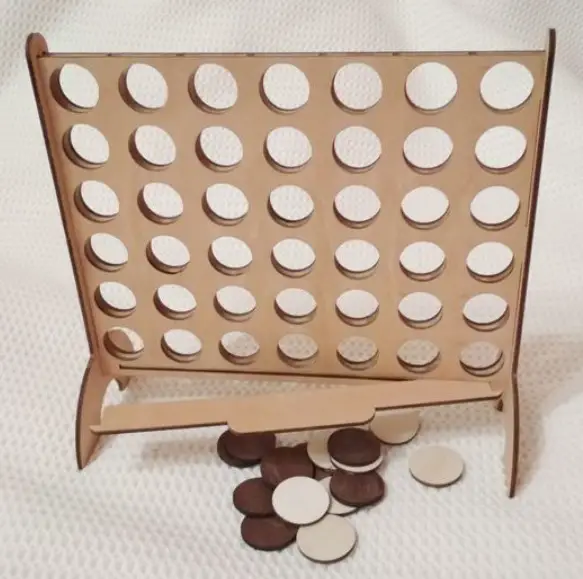 Personalized Coffee Mug
Nothing beats having a fresh cup of joe to start your day. Don't pour your coffee into any old coffee mug, pour it into your coffee mug. What do I mean?
We all have dishes around the house, right?  Obviously. the looks aren't that important as long as they can hold food/drinks. But that doesn't mean you can't add designs to make them feel more personal. The dishes are yours and they should truly feel like yours. 
So when you have a cup of coffee in the morning, consider adding a personal touch to the mug. It can be as simple as using acrylic to paint your name on the mug, or you can add a little design that reminds you of when you were a child. 
Suggested Article:How to Laser Engrave a YETI Cup
Acrylic Project Ideas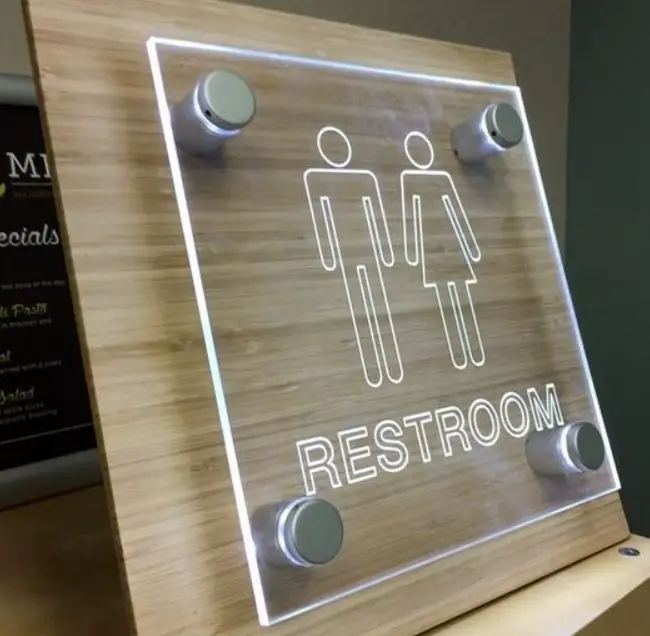 Ever wanted to make a custom Acrylic design with your laser cutter. Here are some fun and easy Acrylic project ideas for your glowforge.
LED Sign
Nightlight
Throphy or Plaque
Coasters
Leather Project Ideas
Leather Stamp
If you like to wear hats then this is the project for you. Using your Glowforge to laser engrave leather stamps, you can add some customization to your hat. It doesn't have to be only your hat! You can put the hat on the side of your pants, or put it into the front of your wallet. 
Engraved Leather Earrings
If the earring is big enough, it's possible to engrave them to make them a little more fashionable. 
Cardboard Project Ideas
Rocketship
Not all Glowforge project ideas have to be for adults. If you have little kids, they will love this. It doesn't have to be the most beautiful looking rocketship, as long as it's clear that it's a rocketship, then that's all that matters. 
Cardboard Car Cutouts
Another project that your kid will love, car cutouts. Most parents want to decorate their kid's room with a theme that their child loves. If your child is into cars, create some cutouts, and put them on the wall.
Can You Make Money With a Glowforge?
Of course, you can! Here are 10 Glowforge projects that can put some extra cash into your pockets.  Whether you are starting a small business with your laser cutter or just doing it asa hobby, it is important to start with a list of items that people are interested in buying.  Gauge interest by sharing ideas on Facebook and Instagram, that way you will firm understanding of what is feasible and what is selling.  From there you will need to know how to become profitable.  To establish a true laser engraving business with your Glowforge, we recommend reading our article on how to make money with a Laser Engraver.
10 Glowforge Projects to Sell
1. Christmas Ornaments
If there is one thing everyone loves about Christmas, it's the atmosphere. Jolly good music, cold weather, tasty treats, and beautiful decorations are what makes Christmas, Christmas!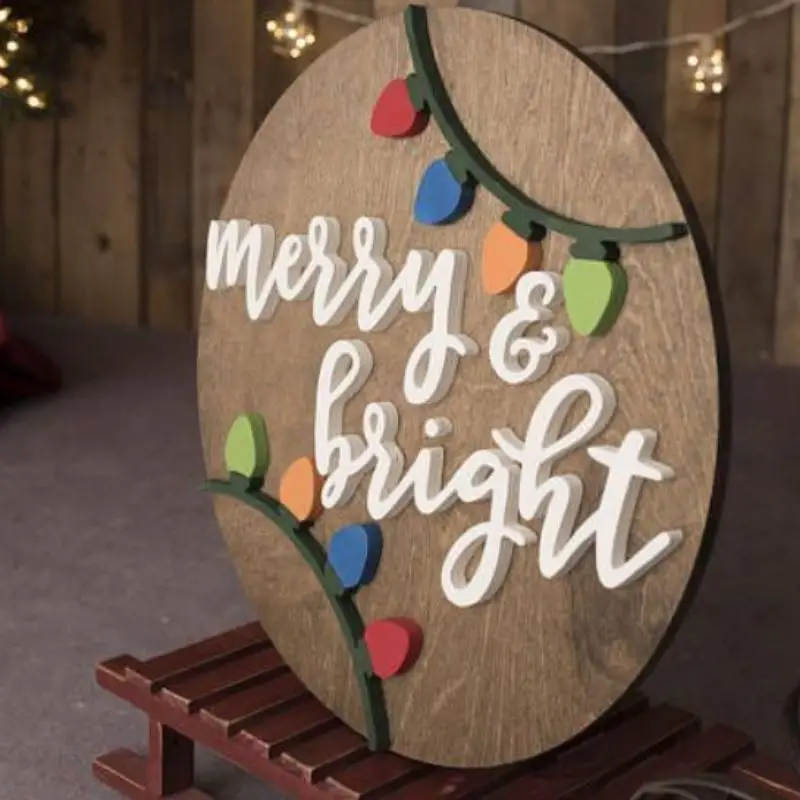 2. Coasters
People love to put drinks on top of wooden furniture. Unfortunately, this leaves marks on the wood which no one wants. Make some coasters, and you will have a nice little side gig. 
3. Picture Frames
Everyone has pictures in their house. If they want to display them, they are going to need a frame to place them in. Sell them the frames they'll need.
4. Plaques
Wooden plaques are a great way to earn some extra income! You can engrave the plaques or create the shape and sell them. Or, if you're up for it, you can do both and charge extra for performing both services. 
5. Wall Art
Looking to spice up your living space.  A great way to make your home look unique and elegant is with some custom wall art.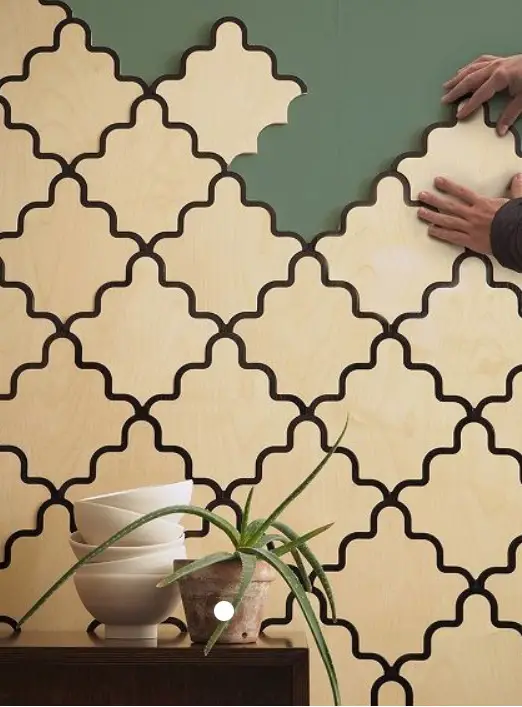 6. Name Signs
People love to put their names on the door of their room. They want everyone to know that it's their room. If you know someone like that, consider selling them some name signs made out of wood. If you are selling to a friend, maybe do something nice and paint it for them for free. 
7. Jewelry 
Earlier I mentioned leather earrings. While the necklaces will be made out of wood or plastic, they will still be an item that sells.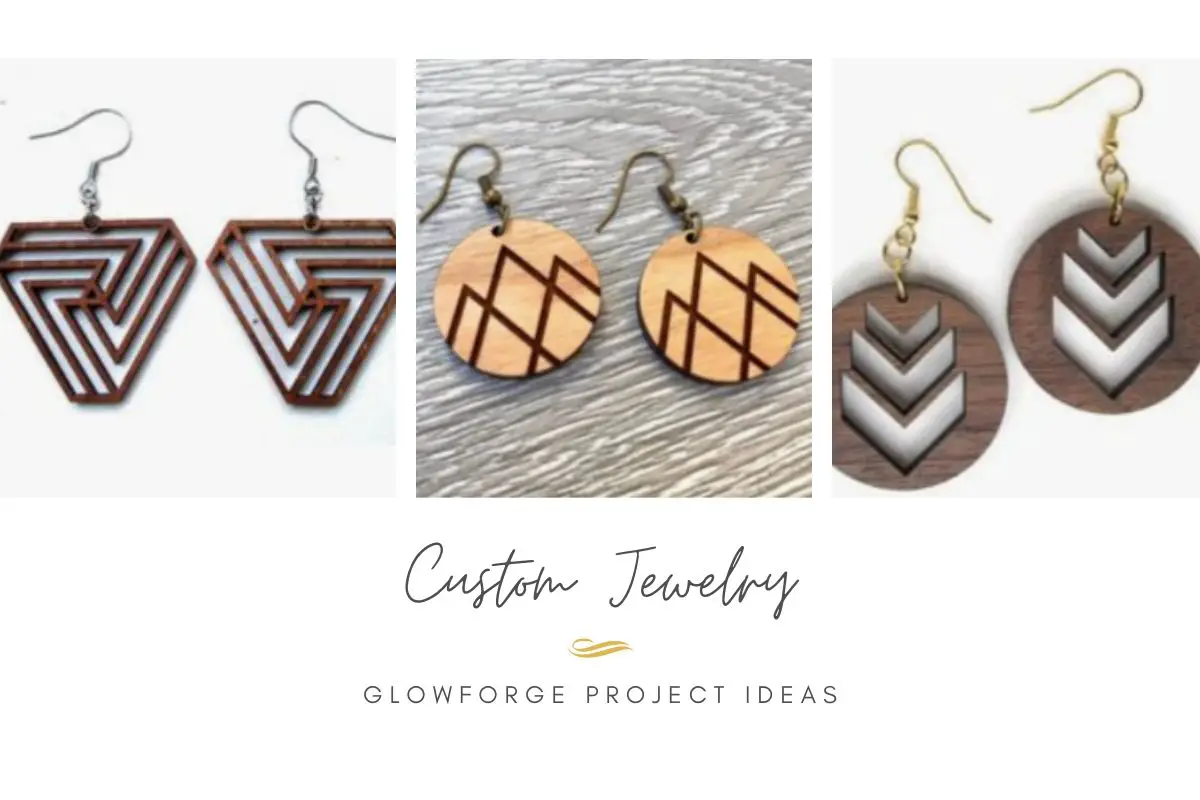 8. Plastic Glasses Frame
Another fashion item, plastic glasses frames are a popular trend and worn frequently by hipsters. If you can market yourself, you should have no issues getting customers. 
9. Wooden Postcards
Do you know what people wrote on before paper was invented? If you said wood, you are wrong. Back then, if you wanted to send someone a letter, you had to write on a big piece of clay. While this isn't clay, the concept is similar. This is a fun little project that anyone would love to buy.
10. Mini Calendar
It's easy to keep track of what the date is. Help society out by selling your own calendars.   Also work great for wedding decor and gifts.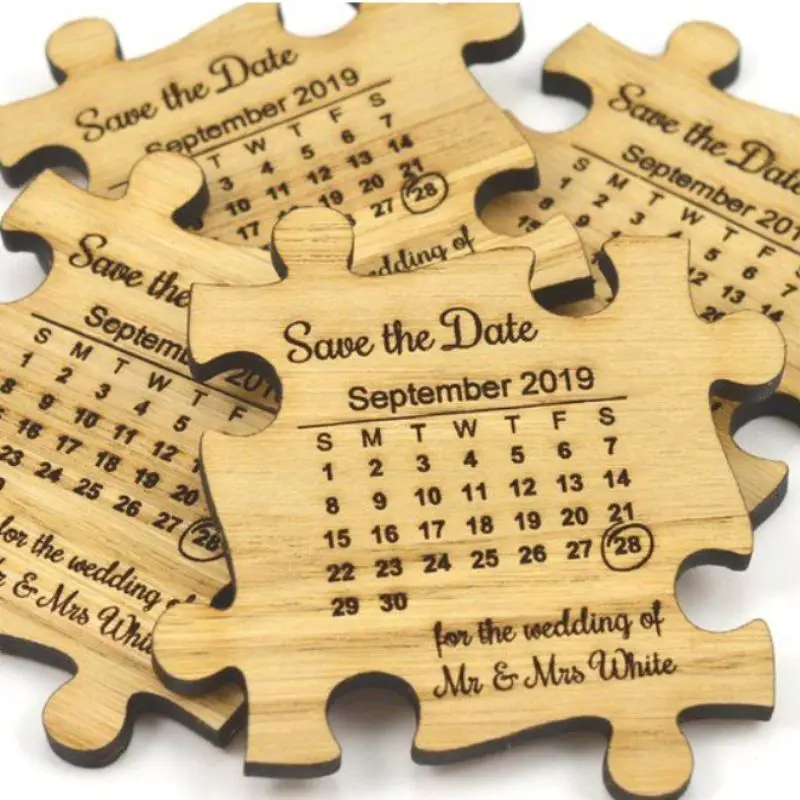 Free Glowforge Designs
To add the cherry on top, you can find free Glowforge designs on the internet. Some places to get free designs are:
These are only a few places you can get free designs. This may sound crazy, but there are dozens of websites out there that provide free designs, The ones listed above are some of the most popular and most trusted websites on the internet.
Regardless of what you make with your Glowforge, just know that you will be getting excellent quality. Welcome to the world of laser cutting. The limits are endless. All you need is a little imagination,