Laser cutters are a popular technology to cut, engrave, or etch designs into a material by using laser beams to vaporize the materials. While commonly used on wood, there are plenty of other materials you can use with laser cutters and for varying applications. It is also important to know the materials to avoid. Mostly they are ones that don't vaporize but instead melt or ones that will lead to dangerous fumes.
This laser cutting materials guide will cover 10 different material types suitable for laser cutters, what you can make with them, and information on the best ways to use them. This guide will also provide a list of materials to avoid and why.
Wood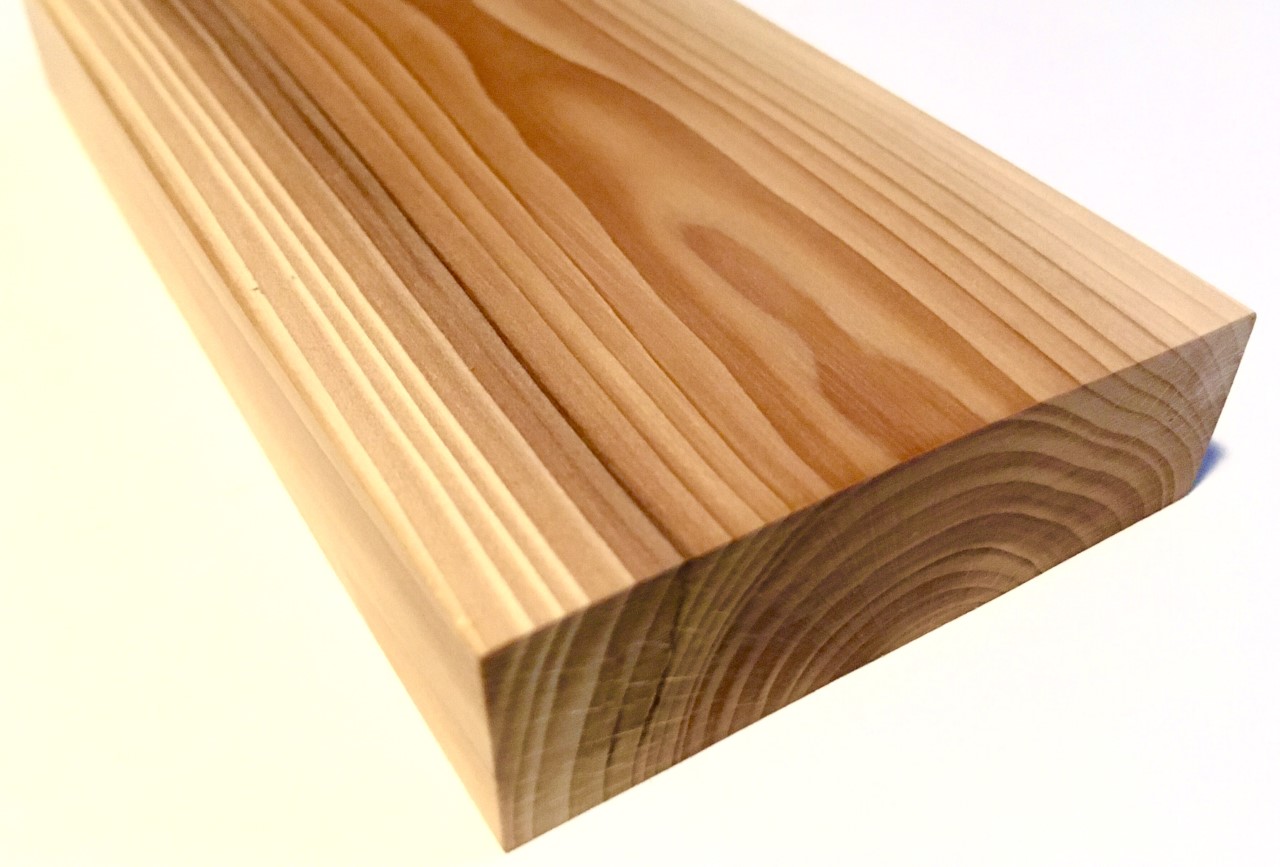 Almost all laser cutters are capable of engraving, etching, or cutting wood. It is one of the most common materials for making various products. Just make sure the machine you have has a large enough workspace for the type of wood you want to utilize. Examples of wood-based materials typically used include:
Pine
Cherry wood
Baltic birch plywood
Birch veneer
Clipboard material
Bamboo
Medium-density fiberboard (MDF)
Out of the list above, birch is one of the most versatile for various projects. If you want thicker wood, then choose birch veneer. However, if you want something budget-friendly that is easy to glue and paint, MDF is a popular choice for hobbyists. It's best to use MDF materials that are around 0.24 inches thick.
Wood Applications
Signs
Cabinets and other furniture
Wooden puzzles
Clocks
Coasters
Jewelry boxes
Beer cases
Bookmarks
Model airplanes or boats
Prototypes
Combs
Jewelry, including earrings, pendants, and necklaces
Plastic
Only some plastics are suitable for laser cutters. The most commonly used one is acrylics, since it is also the most affordable. Black acrylic is popular among hobbyists since engraving on it creates a beautiful, frosty white design. Matte black acrylic around 0.12 inches thick can also be cut or engraved to create a silky satin finish that is sophisticated.
Other plastics such as Delrin, polyethylene, mylar, and polyurethane can be cut by laser cutters with as low as 40 wattages of power. However, most of these plastics are used for industrial products.
If you want to cut clear polycarbonate or carbon fiber, you will need at least a 1064 nanometer fiber laser cutter. Take note, never cut coated carbon fiber as later explained in this article.
Plastic Applications
Prototyping
Signage
Engraved tableware
Conference badges
Point of sale displays
Book covers
Bird feeders
Cake toppers
Electronic covers
Business cards
Metal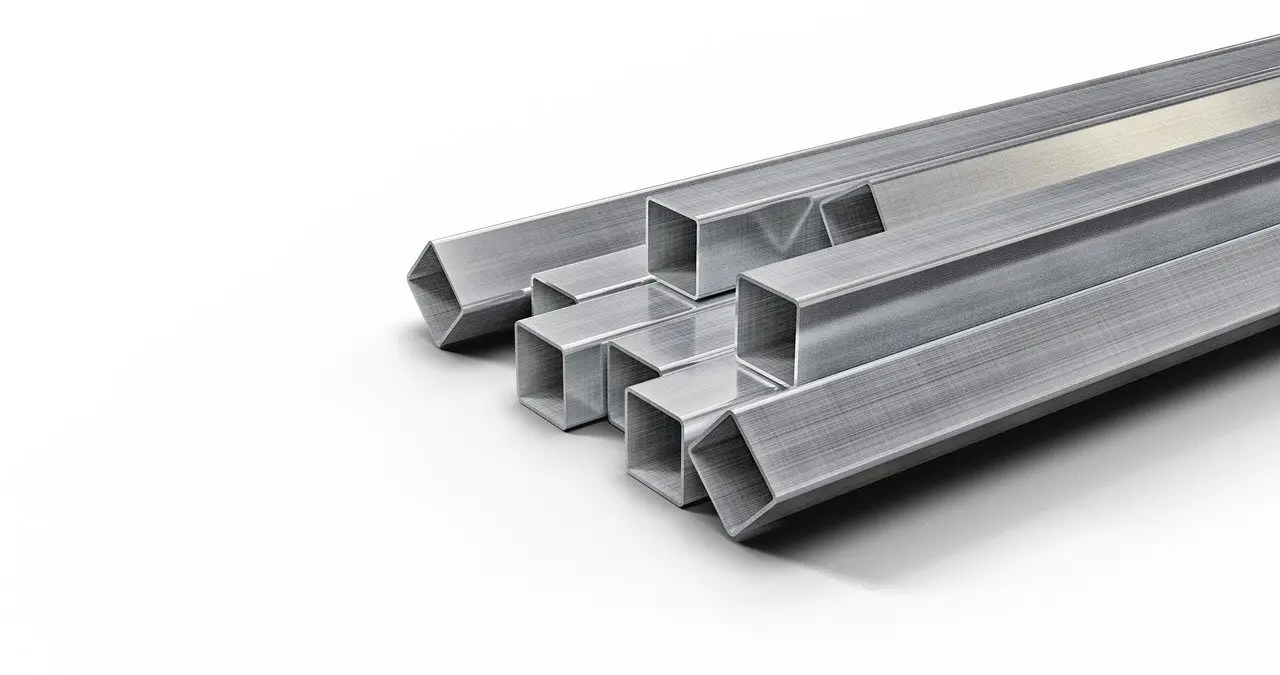 Most laser cutters can engrave or cut soft or thin metals. Laser cutters with power between 40 to 150 wattages can cut steel, plain carbon steel, and anodized aluminum. However, you will need a 20 to 500 wattage fiber laser cutter for:
Titanium
Silver
Bare aluminum
Copper cladding
Metal Applications
Signage
Fences
Jewelry, including rings, belt buckles, necklaces, and tie clips
Clocks
Wall art
Robotic arms
Metal parts to various products
Rubber
Co2 laser cutters can be used on low odor rubber, silicone, and vulcanized rubber. It will produce a smooth cut and sharp edges on Neoprene rubber. If you find a slight discoloration on the edges, you can typically clean it up after processing. Silicone rubber is only best when you engrave it, since cutting can burn the edges and leave a less appealing finish.
Rubber Applications
Stamps with text, logos, or images
Coasters
Keychains
Waterproof covers
Textiles
Laser cutters can easily create designs onto various fabrics and organic materials, a process also known as digital embroidery. You can use a laser cutter to engrave or mark felt or fleece as well as to cut or engrave natural or artificial textiles, including:
Polyester
Nylon
Silk
Wool
Cotton
Denim
Leather is harder to cut but still possible, especially if you cut thinner pieces around 0.125 inches thick. Laser cutters can engrave unique patterns, shapes, texts, art, and logos onto leather effectively. Whether you are cutting or engraving, make sure to never use artificial leather or leather that contains chromium (VI), as later explained why in this guide.
Textile Applications
Decorate pillows or fabrics to make clothes
Felt or leather coasters
Leather belts
Leather bracelets
Bookmarks
Electronic covers
Bags and purses
Glass
Laser cutters are great for etching designs onto glass materials for custom-made products. It typically works by etching away the reflective surface with no impact on the glass. Green glass is a popular option because it creates a sandblasted effect. You can also use it on:
Other colored glass
Clear glass
Window glass
Mirror glass
Tempered glass or crystal
Sapphire
Sheet glass
Glass bottles
Most laser cutters work on flat glass materials only, so double-check if yours is compatible with round or cylindrical items. It also isn't recommended to cut glass with laser cutters. However, you can accomplish this with high-powered machines that have cooling systems.
Glass Applications
Add text, designs, or images on wine or beer glasses
Personalize goblets, bowls, cups, and plates
Stained glass products
3D crystal gifts
Etch photos onto glass
Glass jewelry
Awards and plaques
Stone
Laser cutters can engrave or lightly etch various stone materials. Marble is the most popular material you can easily engrave. However, you can also etch:
Granite
Ceramic tile
Brick
Agate
With a high-powered machine, you can cut materials such as ceramic, which is commonly used as an insulator in many industries. Many products such as motors, loudspeakers, lamps, and electric cooktops have ceramic parts in them.
Stone Applications
Sculptures
Plaques
Garden or home tiles
Wall art
Jewelry box
Phone holder
Parts for larger products containing ceramic
Foam
While not as commonly used, laser cutters can also work with foam as long as you monitor the machine. The best foams for marking, engraving, or cutting are:
Polyester (PES)
Polyethylene (PE)
Polyurethane (PUR)
Depron foam is used a lot by hobbyists since it cuts nicely and creates a smooth edge. While you can cut gator foam and solid styrene, it can get easily burned or smoke a lot.
Foam Applications
Cutting thick pieces for inserts
Packaging material
Seals
Custom puzzles
Architectural models
Toys or building blocks
Aircraft models
Cork
You can use laser cutters to cut cork. However, the quality of the final results will depend on the quality and thickness of the cork. It is best to avoid thicker cork and any engineered cork that contains a lot of glue in it, since these don't cut as well.
Cork is not the best material for engraving since it is softer and easily cuts all the way through, but with care, you could manage etching designs or text onto customized pieces.
Cork Applications
Personalized wine corks
Engraved coasters
Wall art
Succulent pots
Cardboard or Paper
Cardboard or paper are popular options for laser cutting because it is inexpensive and can easily be cut or engraved. For detailed designs on paper, you will want to use a machine that has high precision and accuracy.
Laser cutters can cut corrugated cardboard, gray cardboard, or cellulose cardboard. However, if you plan to create model toys or buildings from cardboard, gray or cellulose is best.
Cardboard or Paper Applications
Business cards
Wall art
Signage
Advertising materials
Model-building pieces
Paper art
Shadowboxes
Wedding or party decor
Materials Not to Use
Besides knowing what options you can use with laser cutters, it's also important to understand unsafe materials and why they should be avoided.
Polyvinyl Chloride (PVC)
Mechanical cutting methods are better than laser cutters for PVC since it releases toxic chlorine fumes. These fumes can corrode the metal on your machine and ruin the motion control as well as is dangerous for you to inhale. PVC materials include:
Vinyl
Pleather
Artificial leather
Thick Polycarbonate
While polycarbonate under 0.04 inches thick is okay to cut using a fiber laser cutter, any thicker can cause issues. You can experience patches of discoloration or even burning since the thickness absorbs the laser's infrared radiation.
Fiberglass
While in general, glass is not the best thing to cut with laser cutters, fiberglass poses an additional danger since it is made of epoxy resin and glass. The epoxy resin causes emissions of toxic fumes.
Polystyrene Foam
While you can cut thin pieces of polystyrene foam, it is also one of the number one materials that lead to laser fires. This material can easily burn, catch fire, and melt.
Polypropylene Foam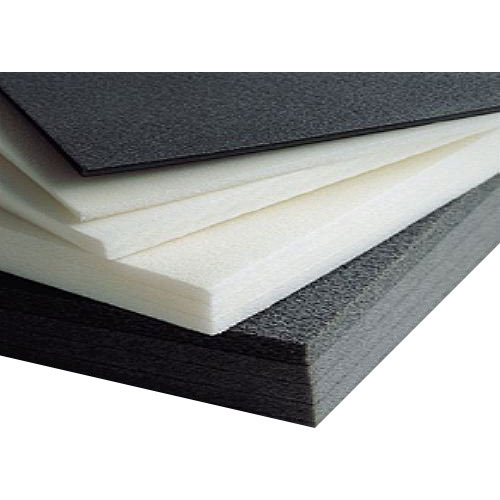 Polypropylene will also melt and catch on fire. Any melted substances will continue to burn and turn into hard pebbles and drips, potentially damaging your machine and work table.
Acrylonitrile Butadiene Styrene (ABS)
Unless you want a messy work table and ruined machine, avoid using ABS. This material catches fire and melts to leave a gooey substance instead of vaporizing under the laser's heat. For the same reason, it doesn't engrave well.
High-Density Poly Ethylene (HDPE)
HDPE is made from petroleum and is very versatile but not optimal for laser cutters. Also known as milk bottle plastic, HDPE reacts similarly to ABS. It catches fire and melts into a gooey mess instead of holding up against the laser heat.
Coated Carbon Fiber
While you can cut carbon fiber mats, even though with some fraying, you want to avoid coated carbon fiber. The added coated material emits noxious fumes that are harmful to inhale and can have corrosive effects on your machine.
Conclusion
Laser cutters can be used with a wide range of materials, from popular ones like wood, metal, and plastic to textiles, glass, and paper. While you can safely use these materials with laser cutters for etching, engraving, or cutting, not all are created equally or suitable for all machine types. Make sure you research the materials your machine can handle before use. Also, always avoid materials that can catch fire, melt, or emit dangerous fumes.