The very first step to making money with CNC router projects is to develop a proficiency with this modern technology. If you are looking to make money on the side and create your own full-time job, you need profitable CNC projects such as CNC router art or 3D CNC projects.
Initially, you won't be able to make much money because you can't churn out profitable tasks. With commitment and effort, you'll find operating the device and designing projects like other tasks you undertake regularly. Develop and improve your own beginner projects that make money.
CNC Router Projects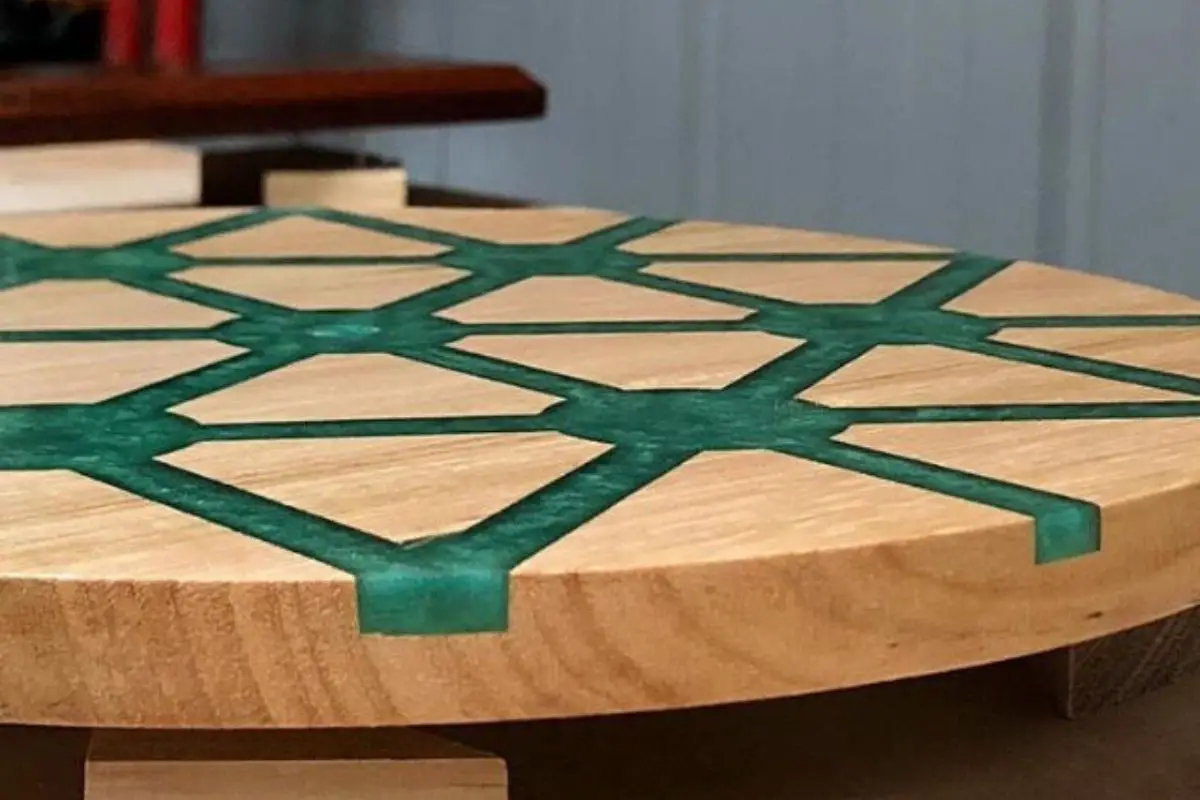 CNC routers have a simple task, etch the surface and carve the design. These tools have revolutionized the way people used to carve signs, sculpt, make jewelry, and produce parts in stone, wood, plastic, and metal. Modern CAM and CAD software make it easy to draw an idea, work on the tool paths, and finish the project in no time.
Suggested Article:  What can I do with a CNC Router?
Getting into CNC router projects is now easier than ever. Different kinds of tools are available on the market from the inexpensive to the expensive ones.
In general, if you are a beginner, you have to learn and grow with the less expensive routers. And, gradually step forward to production routers after attaining enough knowledge.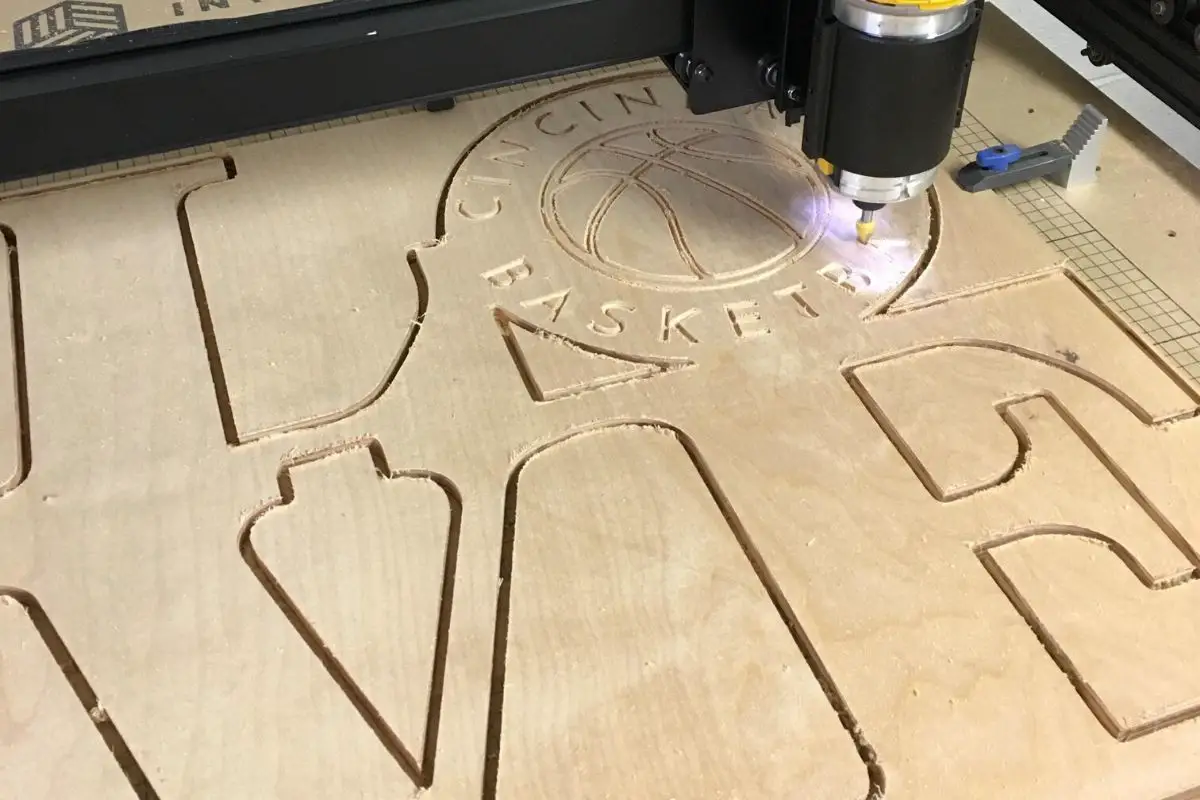 When you are new in this industry and want to learn and grow, try with small CNC router projects. There are tons of such projects. With these small projects, you can happily spend quality hours crafting and engraving your own masterpiece. Also, look out for the ones that make good money.
CNC Beginner Projects
No matter what you make with a CNC router machine, it certainly looks like mechanical perfection. It is better to start with smaller projects when you are in the initial stage. They serve as the foundation for a deeper understanding of the entire thing and give you an overview of how you can hold together the big pieces in the puzzle.
Personalized Key Chain Holder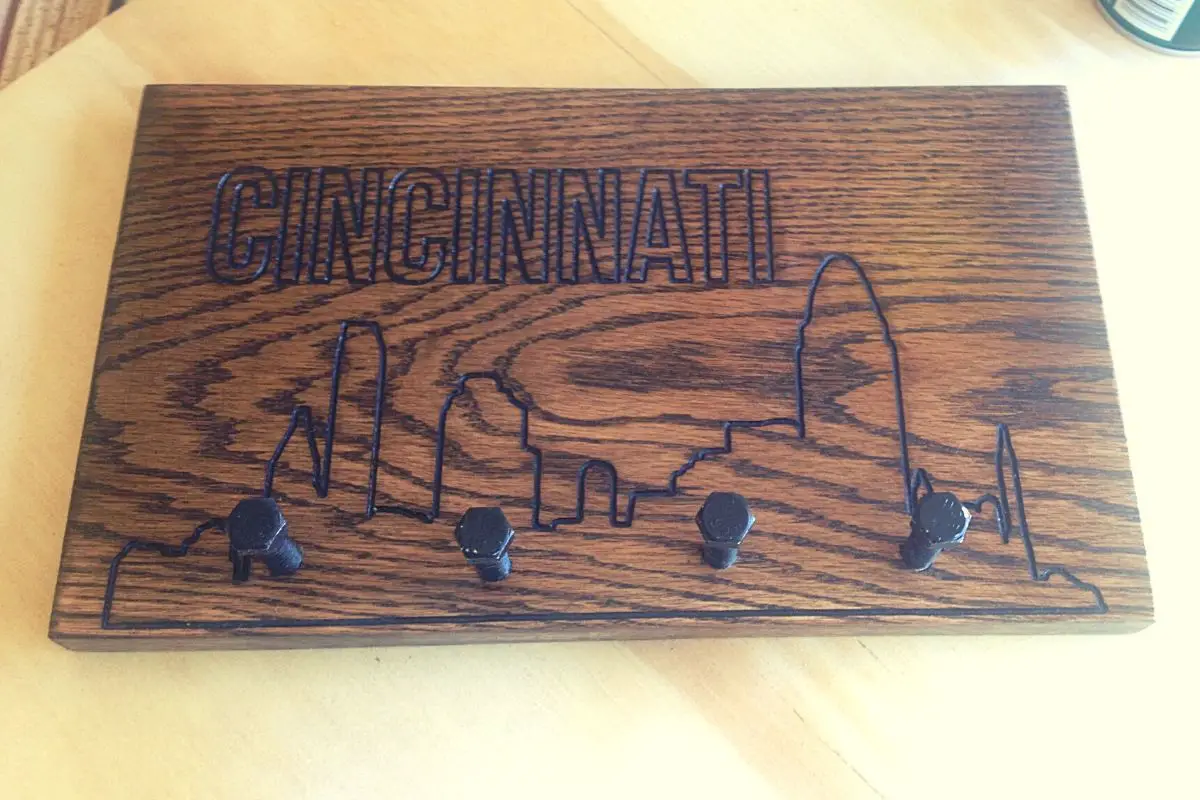 After you have learned the basics well, you can drill down and have a clear knowledge of the bite-sized chunks. Also, this is important for your growth because you would want to earn a living out of this industry. That's why it is recommended to start with small projects in the beginning.
Profitable CNC Projects
1. Paddleboard – Now this may seem crazy, but being able to just customize someone's paddleboard is a great niche to get into.  CNC router engraved paddleboards, skateboards, snowboards, and more are some of the many projects that can make you money.  Personalized gifts are always a selling point to most consumers.  Using a 4X8 CNC router, you could even make this entire paddleboard.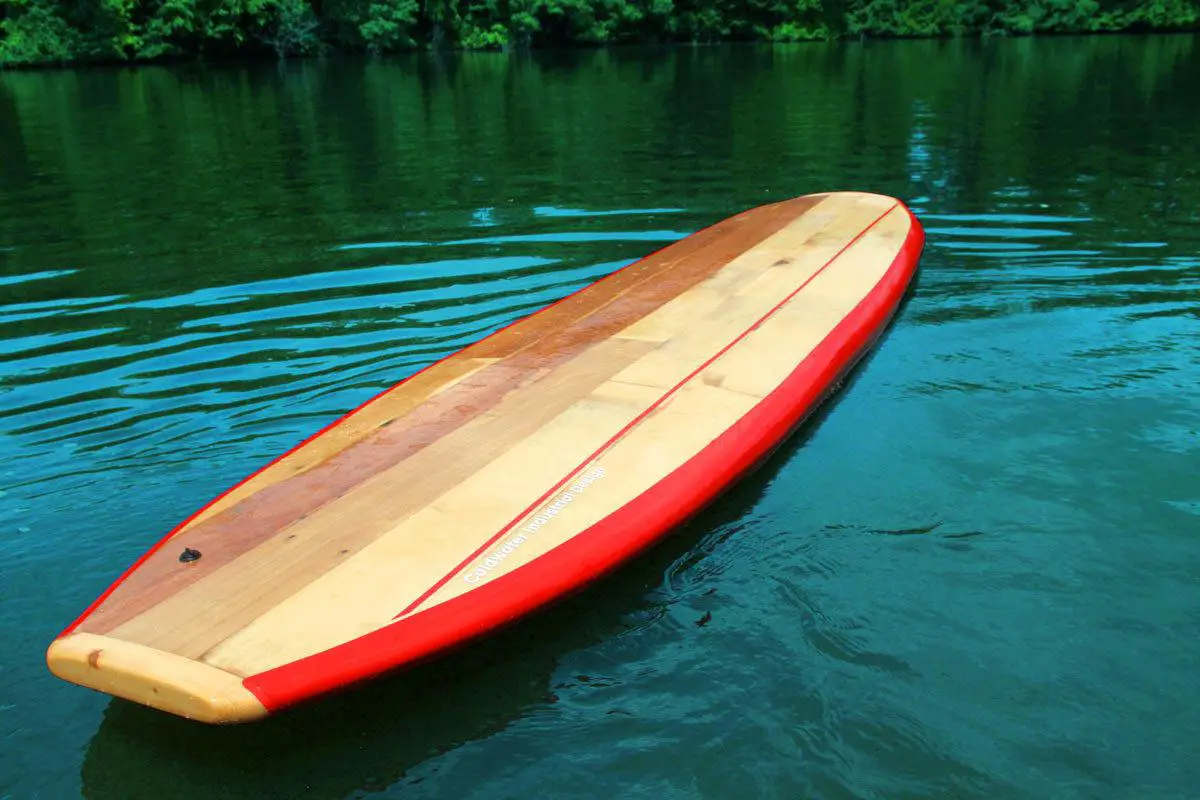 2. Skeleton clock – When you browse the internet, you can come across lots of CNC router clocks. There is no shortage of designs. This wonderful masterpiece is crafted using Cut2D and ACAD for toolpath creation. Made with birch plywood, brass, walnut, and cherry, it shows how creative you can go with simple CNC equipment.
3. Ukulele – CNC routers is an optimal tool for musical instrument makers with strings. This is because of the unique technique that delivers a proficient level of accuracy and control that cannot be found on hand-made instruments. It is perfect for any kind of inlays, joints, and curves present on a simple musical instrument.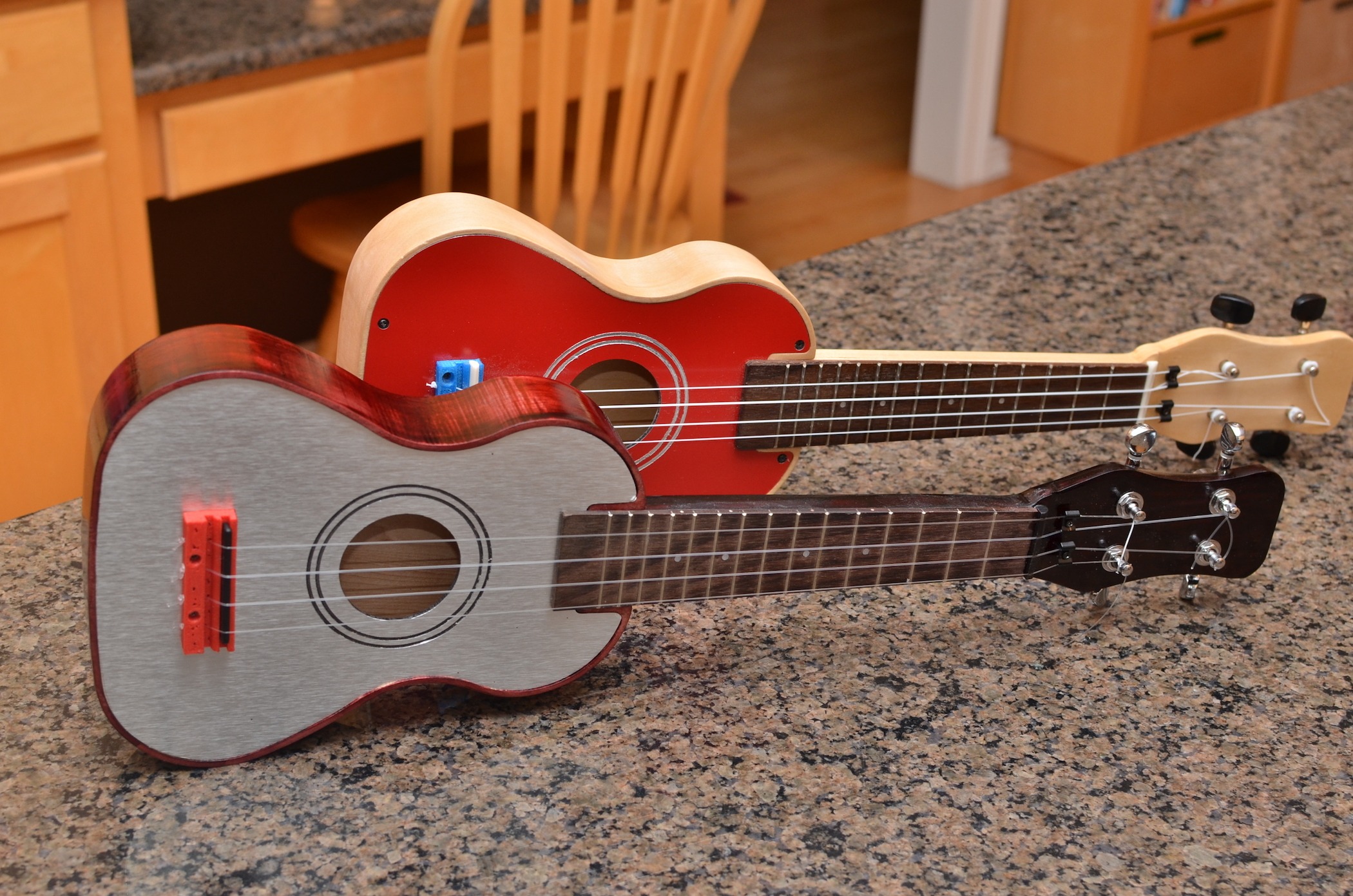 4. Wall Art –  Making custom wall art is a very profitable niche to use in your woodworking business.  The possibilites are endless and you have a wide variety of customers from a garage workshop to a kid's room.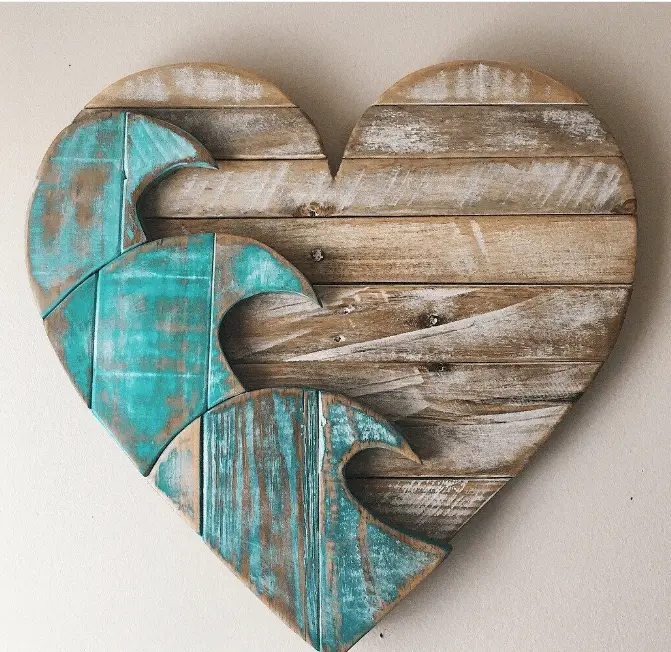 5. Christmas Decorations – These are always a big hit during the holiday season.  There's a large demand and everyone is in the spending mode.  A great place to market these are on Facebook and Etsy.
3D CNC Projects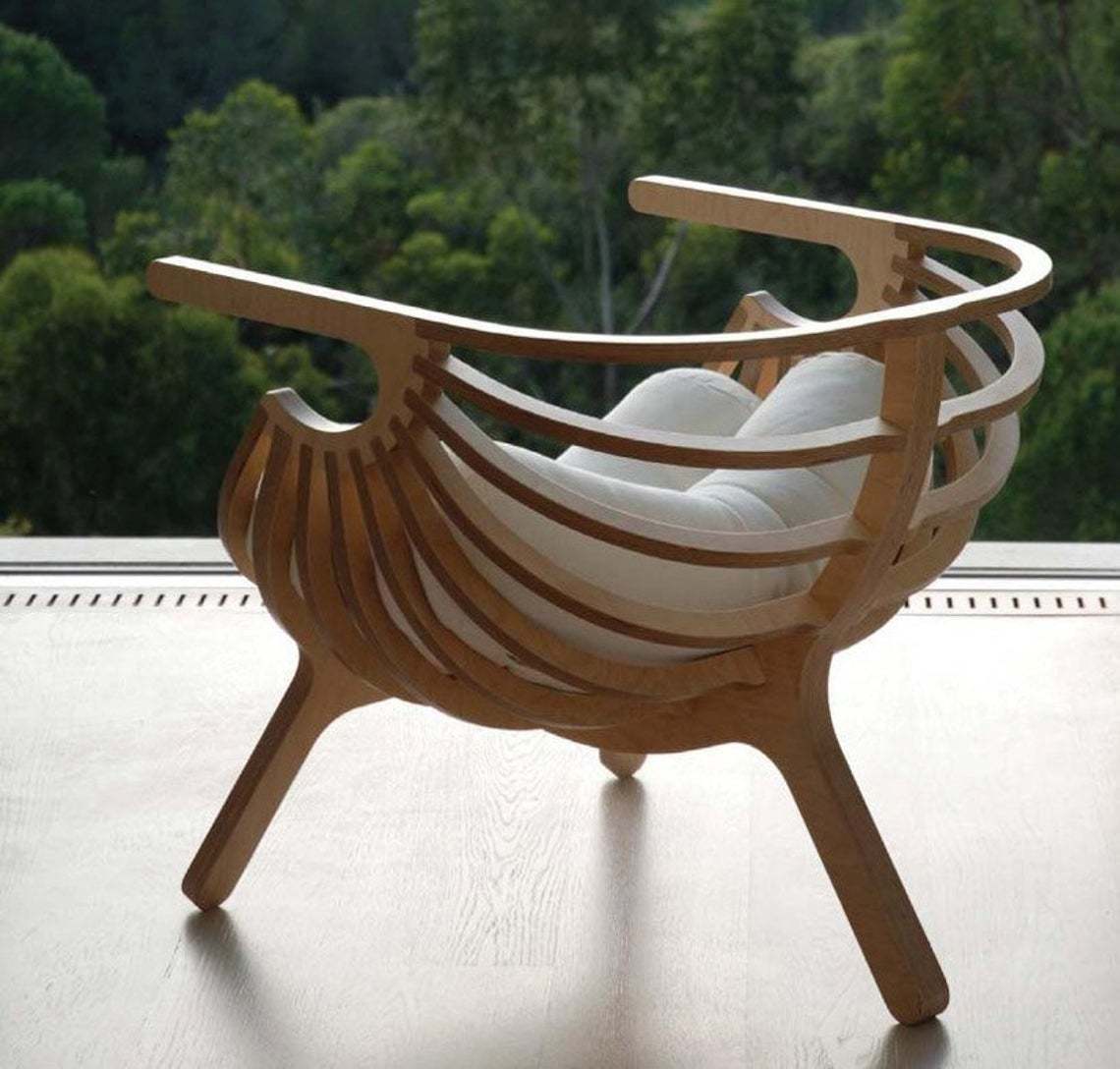 1. Decorative wood engravings – Decorative furniture parts and molded plywood chairs can be made out of CNC routers. The 5-axis router machine allows unique molding and shaping of various types of wooden materials to make dynamic and creative designs a reality. Woodcraft will never be the same again because now you can make small wooden decor for your home.
Suggested Article:  How to Price CNC Router Work: A Simple Formula
2. Santa Claus carving – When Christmas is around the corner, you can create amazing sculptures of Santa Claus to give a new touch of modern gifts. Fully automated 3D routers combined with computer numerical control gives you 3D models with ease. Now you can create 3D images of Santa Claus out of plastic, wood, or other materials that suit your needs.
Suggested Article:7 Must Have CNC Router Bits
3. Decorative ornaments – CNC router is the best when it comes to engraving decorated ornaments like flowers and so on. 3-axis CNC router machine delivers high-quality engraving along with high-speed performance to deliver the right kind of 3D image you need. These tools go deep enough to create the impression of a 3D model.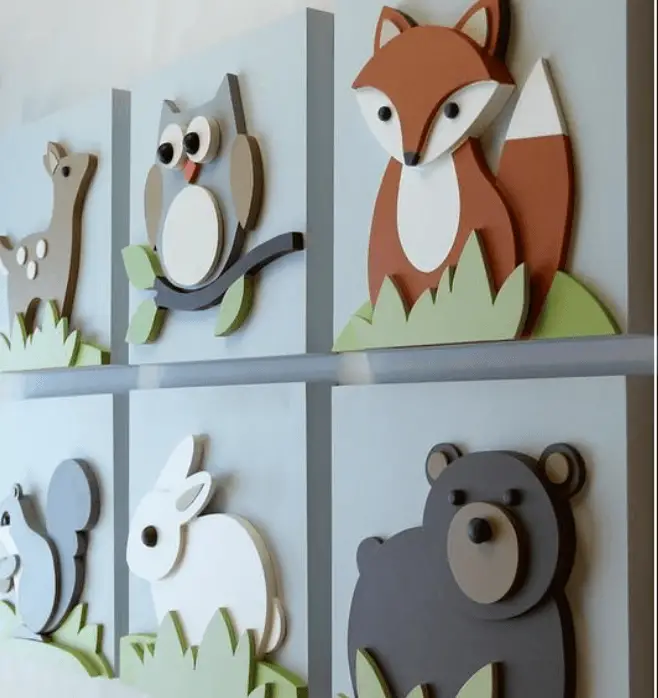 CNC Router Art
1. Kinetic sculpture – This amazing CNC sculpture will make it look good on your wall. With 20 inches wide, the kinetic sculpture can run several hours by a single winding. Almost every CNC router hobbyist can create this wonderful project without the need for engraving metal parts.
2. Elephant puzzle – Not every router project has to be elaborate. For example, this simple elephant puzzle carved out of the machine is perfect for small kids. A small CNC router is capable of carving this design. With a little stain, sealer, and sanding, you can create this amazing piece.
3. Articulate desk lamp – When you are crafting different projects out of a router, the products are intended to make your creativity visible to normal people. And, this cool desk lamp carved with a CNC router machine is an example. While this project is available as a complete product, you can go ahead and create your own version of the lamp.
Cool things to make with a CNC Router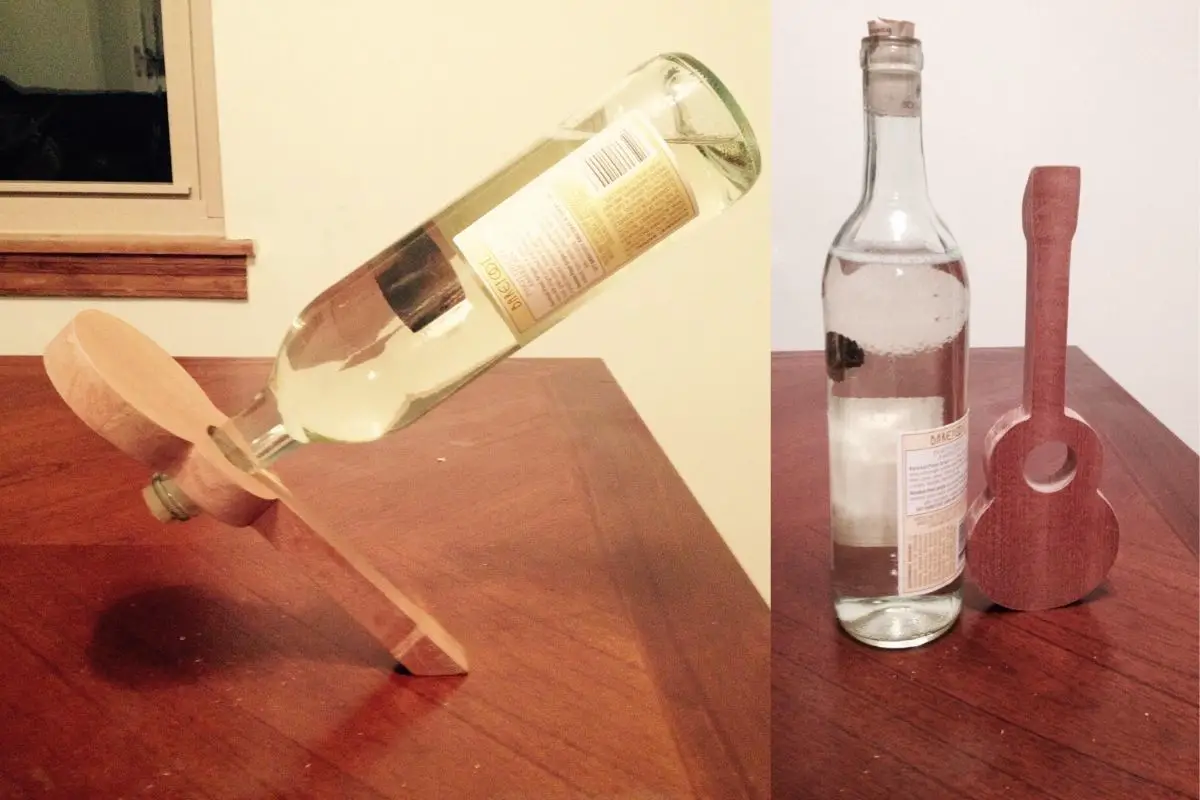 1. Self Balancing Wine Bottle Holder – This wonderful creation is a great gift for any wine drinker. To achieve this, cut a board to around 10 inches length.  Next cut a hole 6 inches from one edge with a hole diameter of about 1 1/4 inches, depending on the wine bottle.  Next use a miter saw to cut the edge you measured from at a 45 degree angle.  There are a lot of variables, so make sure to play around with it to get the right dimensions before doing a desing on your CNC Router.
2. Extravagant knives – People are more into customization these days. And, there is a whole breed of people who are after custom-made knives. Dig into some designs and carve them in the knives.
3. Robotic arm – The parts of this robot arm are made from a CNC router on a 40mm plywood. To make it movable, you have to connect to another device.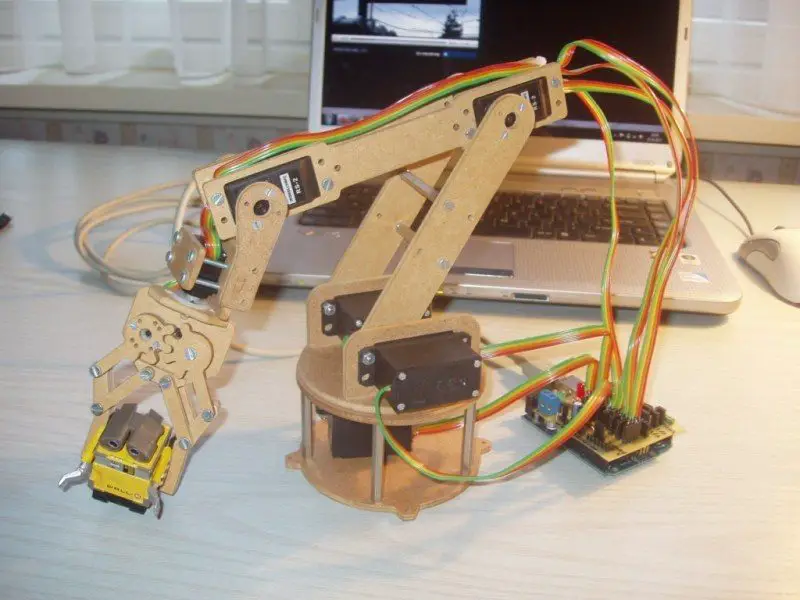 Finishing Things Up
Once you decide what kind of project you would want to design, it's time to get on with some real work. CNC routers are capable of delivering crisp engraved products that cast a long-lasting effect.